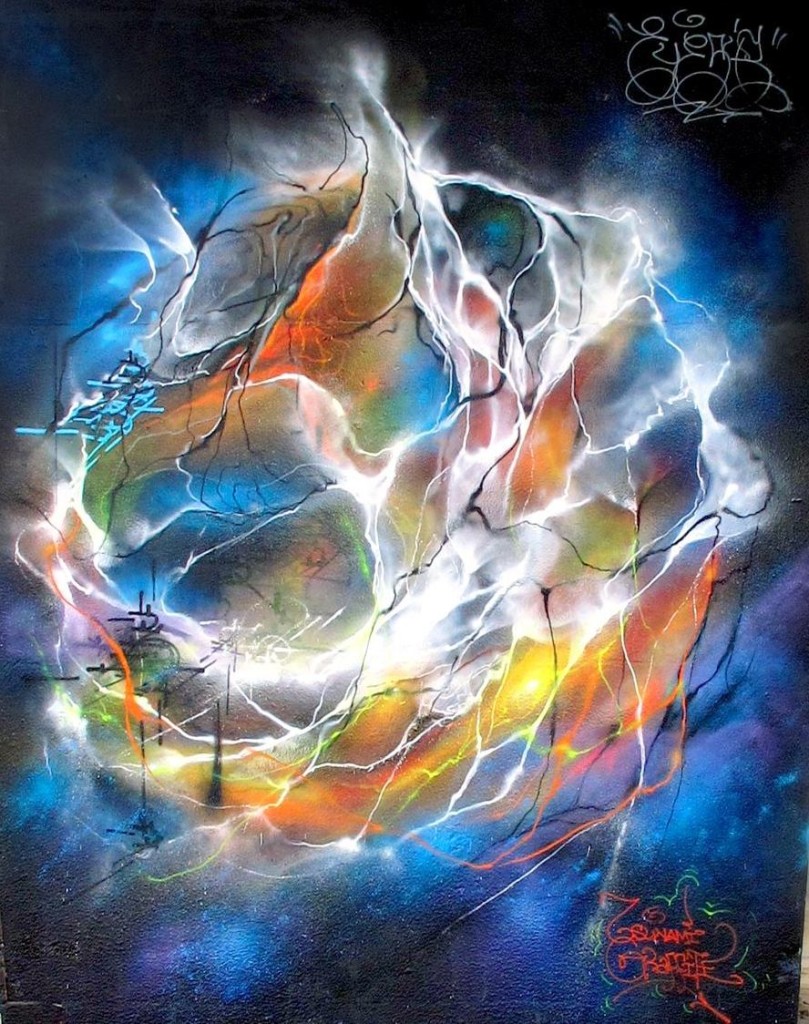 Given our mission and "Three pillars of Eco-dharma" philosophy, we are involved in a wide range of initiatives and provide training, workshops and educational events to support these initiatives. We believe in developing our own consciousness and compassion (Bodhicitta in Buddhist terminology), educating ourselves about the nature of socio-economic systems that have brought us where we are, acting in ways that create new systems that serve all beings (and oppose those that don't), learning to effectively communicate across differences in value-systems, and standing up in solidarity and with fierce compassion for those who face aggression and are on the frontlines of protecting the most vulnerable.
Our current core action projects include anti-fracking advocacy through "Pray-Meditate the Frack out of Boulder", development of regenerative economy, Interfaith coalition building and envisioning an urban eco-village in the Front Range for collective transformation of our local economy, lifestyles and culture.
Our workshops and retreats have included training in meditation, non-violent communication, non-violent direct action, decolonizing activism, bearing witness to broken treaties and carbon karma, honoring and transforming emotions (including eco-grief).