We would be honored to hear from you!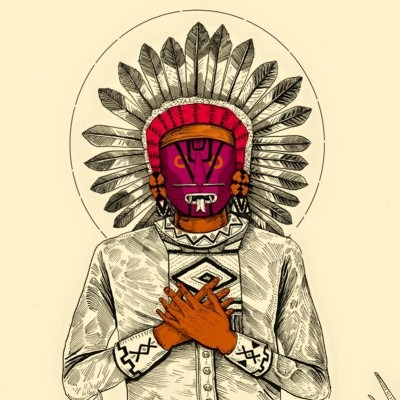 Social Media:
Instagram (Boundless in Motion, Kritee's personal)
Facebook (Boundless in Motion, Kritee's personal)
Twitter
LinkedIn
Group email lists:
— Questions about our people of color retreats, please email pocretreats AT gmail DOT com
— To join our email list for people of color, grief rituals (half day, weekends or multi day retreat), Ecodharma trainings, email Kritee Kanko at this address.
— To join our Zen meditation email list or find out about our meditation schedule, email boundlessinmotionzen AT gmail COM com
— To join Ecodharma Sangha Email list, email this Googlegroup address.
Disclaimer: We don't endorse any actions/approach of professional organizations that employ individual steering committee members. Similarly, none of the organizations that employ us endorse actions/approach of our community with respect to our social justice and ecological crisis.