Inter-generational solidarity: Why and how?
Automation, Cryptocurrencies & Existential Risk for Millennials in the Midst of the Great Weirding
May 26: 10:30 am to 1:30 pm
Boulder Creek Room, Main Public Library, Boulder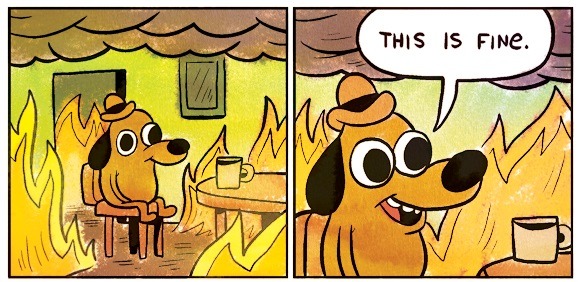 In this gathering, Daniel Thorson will share visions of four possible futures of life after capitalism. We will explore how young people today cope with the uncertainty of coming of age between worlds; the old world that is dying, and whatever world that is yet to be born. We will find ways to understand and empathize with the strange vulnerabilities of being caught in the midst of this great transition, and how we can act to empower young people to be stewards of a more beautiful future. We will also address topics such as cryptocurrencies, automation, and the emergence of #GameB paradigms and systems.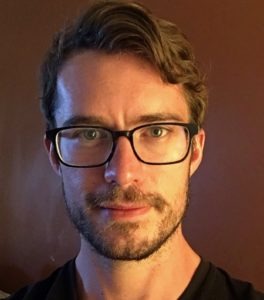 Daniel Thorson is an educator, geek, and activist. In previous incarnations Daniel has organized with Occupy Wall Street in NYC; worked at a company called Buddhist Geeks (it's what it sounds like); founded a family co-op; helped start Boulder Flood Relief in the aftermath of the September 2013 Front Range floods; founded a mindfulness education company; created business models for monasteries at the Monastic Academy, and spent over 10,000 (awful, wonderful) hours in formal meditation practice. Daniel currently spends his time podcasting, coaching individuals, consulting with brands, and playing diverse roles in organizations and networks emerging on behalf of a more beautiful future.
Please RSVP: Suggested donation $10-$30 will be shared between speaker & EDS.
Resources
— Why millennials are facing the scariest financial future of any generation since the Great Depression. *MUST READ*
— The Premium Mediocre Life of Maya Millennial *GOOD TO READ*
— Four Futures: Life After Capitalism *INTERESTING TO READ*
— Co-evolving the Phase Shift to GameB by Founding The Ethereum Commons Co-op  *ONLY FOR THE BRAVE*