Honoring & Transforming Emotions (Eco-grief circle)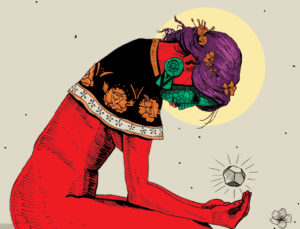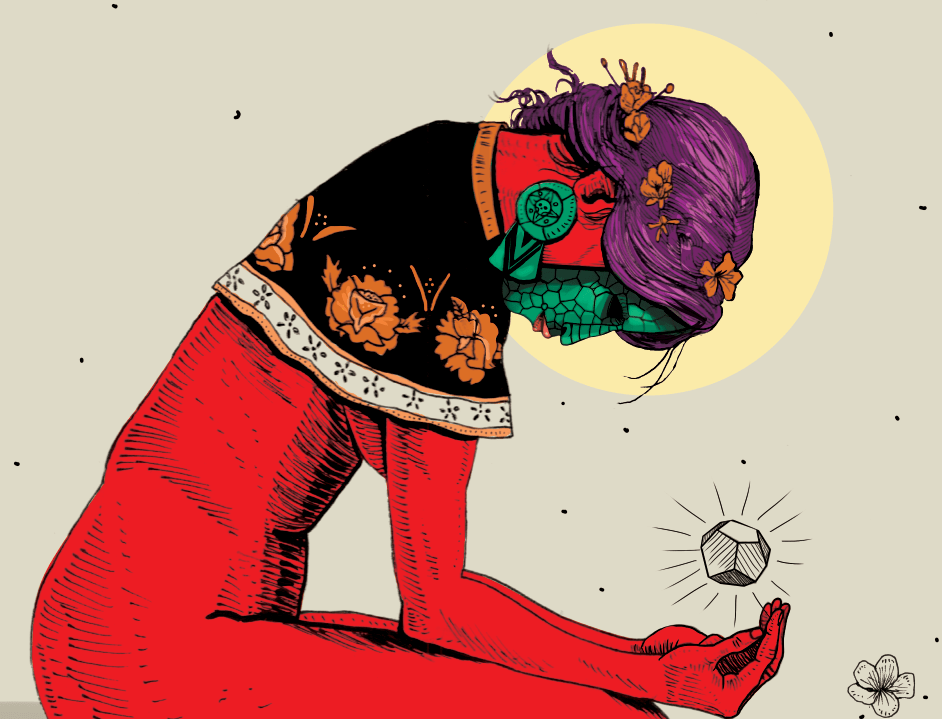 Date: Saturday, July 27, 2019 (2:15 to 5:45 pm)
Location: Nomad Cohousing Common Room, 1480 Quince Ave, Boulder
Cost:  No fixed price. Donation (dana) will be appreciated.
RSVP: Please RSVP to kriteek@gmail DOT com
        This gathering will focus on deep acknowledgement, validation and then transformation of challenging emotions such as grief and anger. These emotions are natural and have a deep evolutionary purpose in our lives but are not adequately honored in modern times.  Even if we aren't currently working on any specific social or environmental justice cause, these crazy times are bewildering and we lack appropriate opportunities to explore and transform our personal mini-traumas! In addition, many of us working on stopping climate disruption that is actively killing people, justice for refugees and asylum seekers, undoing patriarchy and racism. These issues are hard and create the same pressure on our nervous systems as personal traumas.  We all have unprocessed emotions lingering in our mind-body-heart. In this gathering, all these emotions can be heard, validated and transformed in the presence of a loving community and given a defined structure.
The sessions will be facilitated by Kritee (Kanko). She is a climate scientist, Zen priest, change-maker and is trained in two different traditions to lead community grief rituals. After brief introductions and a summary of the rituals, we will engage in a sharing session based on teachings of Beth Garrigus (a long time leader of gentle grief rituals and has taught for many years at Lama Foundation). Thereafter we will engage in a modified version of "Truth Mandala" as is done during "The Work That Reconnects" spiral designed by Joanna Macy, our beloved Ecodharma elder.
There will be support for everyone regardless of their experience. Grief work helps us get "unstuck" – and begin to release powerful emotions like grief, anger, fear and confusion in presence of a supportive and skillful community.
Please let us know if you can attend. Please feel free to invite friends.