Ethics, power and responsibility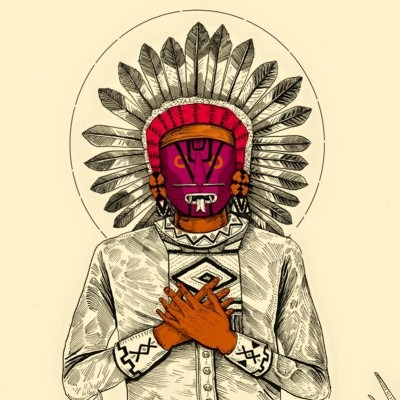 Spiritual teachers hold power over "students" who can sometimes withhold difficult feedback. This can lead to neglect of fixable issues, dysfunction in the community, crossing of boundaries or even serious abuses of power. We are committed to keeping channels open for feedback and constantly working on ourselves to serve you better.  We want to know what didn't work for you beyond sitting schedule, what made you pause wrt our guidance/instructions or involved incomplete/inappropriate understanding your background/needs. Nothing is too small an issue.
If your concerns are not alleviated even after reporting to us, please know that as the guiding teacher, Kanko is accountable to multiple teachers including Roshi Joan Hoeberichts and Osho Genjo Marinello and many peer Generation X dharma-teachers.