Ecodharma email discussion guidelines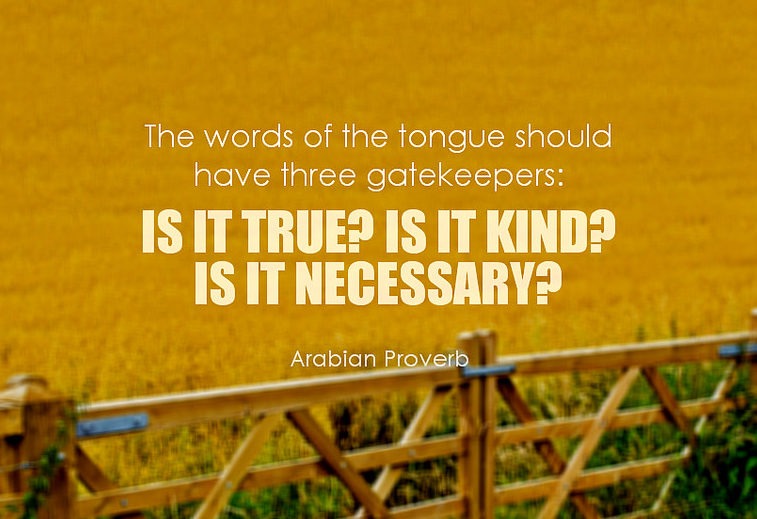 Our Eco-dharma email list was created to
—- build an online community where members relate to one another in deep respect with "right speech" even in the midst of diversity of opinions,
—- share concerns and information about environment and related systemic socio-economic issues, as well as practices that heal our lives and reduce suffering,
—- offer solutions to our ecological predicament that are in line with our understanding of the Buddhist teachings including ones to reduce our ecological footprint,
—- transform our understanding of Dharma into action, and in turn deepen our experience of Dharma and access the deepest states of mind.
Guidelines for posting emails to our Eco-dharma group:
— Right speech/words: Please try to be concise, respectful and trusting of the audience. Use of harsh or cynical words that put down perceived views of any one person (within or outside the email list) or a group of people is not right speech.
— Support your opinion: When we raise a discussion about a topic, let us give links to the radio show, newspaper article or Youtube video to which we are reacting or relying on for our view.
— Simplify mailbox of everyone: This list has ~200 members. Is your message right time, right words, right intention?
— Introduce yourself and give context: When you send an email to the group for the first time, please consider noting down in a signature or 1-2 phrases/sentences which group you engage in spiritual practice with and your other main vocations/interests that relate to eco-dharma.
— Bring it back to Ecodharma: While all issues are inter-related and we are part of one movement towards peace, justice and equality, please try to bring the conversation back to our ecological crisis and proposing solutions. Let us not engage in just "blame" but take responsibility of carving out solutions.