Community beyond renewables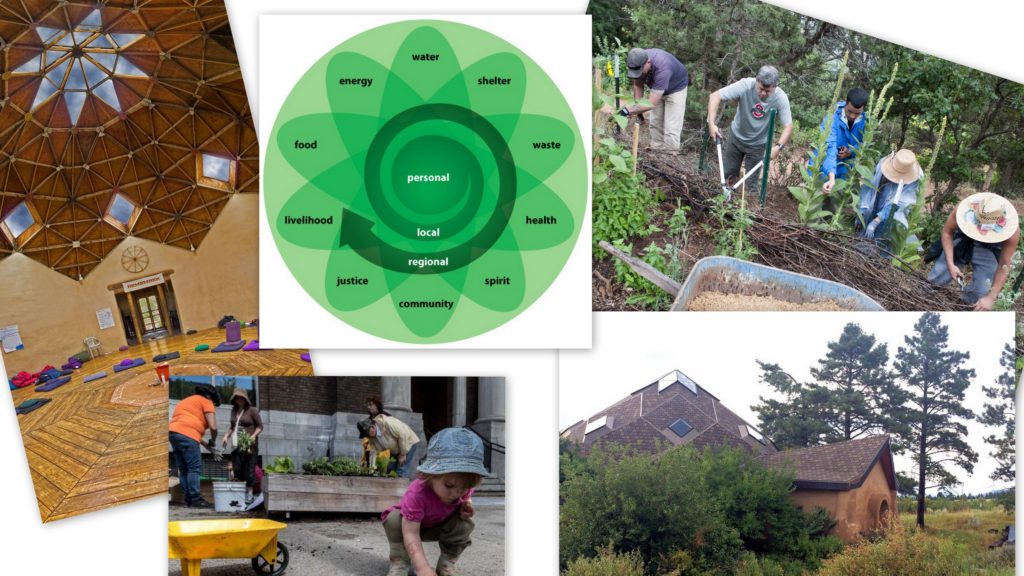 Date: Saturday, November 4 2017 (2 to 5:30 pm followed by potluck)
Location: Kritee & Imtiaz's house in South Boulder (Please RSVP for address)
Speaker/Facilitator: Ann Morrow and Kritee (Kanko)
Cost:  None.  Donations (dana) will be appreciated.
RSVP: Please email ecodharma@protonmail.com!
Most of us are deeply embedded and enmeshed in the status-quo economic systems that have led to our current socio-ecological predicament. Our dependence on fossil fuels is just one aspect of how we live as a society and how we undermine our deeper happiness. While collectively training ourselves to say NO to powerful institutionalized forces that are destructive is crucial, we also need to say YES to building cultures, economies & lifestyles that will regenerate our ecosystems and heal our relationships with ourselves, our neighbors and all species on the planet. How should we begin this journey of going beyond "hyper-individualism" in Boulder beyond what is already being done? How can we build an "Eco-village" in the Front Range that provides for our inner (psycho-spiritual) and outer (institutional) healing, empowerment and resilience, especially for those of us on the frontlines of activism? Let's start this exploration with Ann Morrow and Kritee (Kanko)!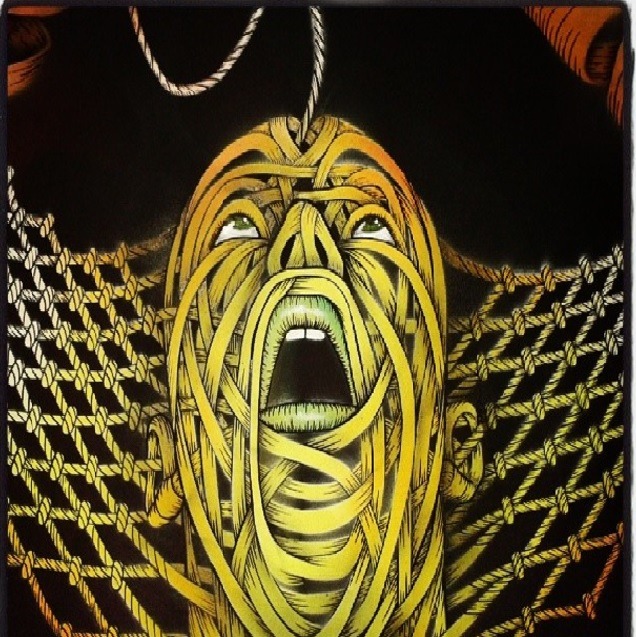 Seven years ago, when Ann's family moved to a new city, she happened upon a small group of like-minded neighbors who were interested in building local resilience. Not waiting for funding or government or expert support, they just started learning and doing stuff together. Ann will introduce "Transition movement" and tell the story of how the group used small and slow solutions to create collaborative & informal initiatives like community gardens, skill-sharing workshops, pop-up cafes, films nights and more. The Cooperative Transition NDG is still going strong in developing a more equitable, participatory and resilient locale. To showcase diversity of ways different communities are transitioning away from status-quo, Kritee will share her experiences of Lama Foundation, an ecumenical "eco-village" community in New Mexico where she teaches every year. We will then open up for small-group/visualization exercises and discussion as a community.
Ann Morrow is a longtime student of permaculture and an environmental Buddhist chaplain. She has had the privilege of participating in several vibrant, skills-rich communities that grow resilience starting from the locale and land she has lived on. She spent two decades learning from and working with Southeast Asian refugee groups in Denver and Seattle, first as a teacher and then helping preserve traditional arts and create culturally appropriate social services. In the past decade, she has participated in neighborhood resilience building that makes common sense in a world where living locally not only saves carbon but also enhances our sense of well being and connectedness.
Kritee (Kanko) is a permie Zen priest/teacher, scientist, co-founder of Boulder Ecodharma Sangha and Rocky Mountain Ecodharma Retreat Center. Her full bio can be accessed here.
Resources:
— Why Climate Change requires system change (Gus Speth's interview)
— Permaculture based systems thinking brief (by Ann Morrow)
— A 15 minute TED talk on The Transition movement by Hopkins
— Transition US (Transition movement in the U.S.)
— Resilience.org and Post Carbon Institute
— What is an Ecodharma community?
— A documentary clarifying the need for going beyond zero footprint goal
Eco-villages
Global ecovillage network
Lama Foundation, U.S.
Ecodharma center, Spain
Findhorn, Scotland
Auroville, India
Dancing Rabbit, Missouri
Community centers & efforts
Growhaus, Denver