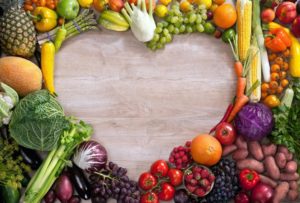 Making Personal Food Choices for a Sustainable Future
2- 5 pm, November 10 (Saturday)
Alfalfa's Community Room – 1651 Broadway, Boulder
There is no charge for this event. Donations are welcome. Please RSVP to oursacredearth@outlook.com
Personal choices make a difference. Come learn about how your food choices can have a positive impact for the planet. Connect with your own heart-felt motivations and values for your personal health and the health of the planet.
Our featured speaker is local author Aaron William Perry of the Y on Earth Community who will share insights about health, well-being, and creating a sustainable culture together. He brings expertise in sustainable agriculture, food, energy, finance, and business development, combined with a love for nature, reading, writing and history. He thinks that we are in the midst of a cultural revolution … entirely connected to our food.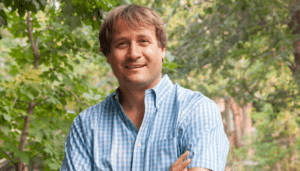 This event is inspired by Living the Change a worldwide endeavor to engage faith communities in making commitments to change personal behavior.
Please join at whatever level you can and help us create greater understanding about how our individual living is impacting the planetary realities of global warming, climate change, and species extinctions. Our personal food choices are one of GreenFaith's 3 areas of focus which also include Personal Transportation and Personal Energy use.
Co-Sponsors: GreenFaith, Boulder EcoDharma Sangha, and Our Sacred Earth.
Please use public transport, SKIP bus, walk or bike; if you drive, use on-street parking which is free on Sunday.