Boulder EcoDharma Sangha donation policy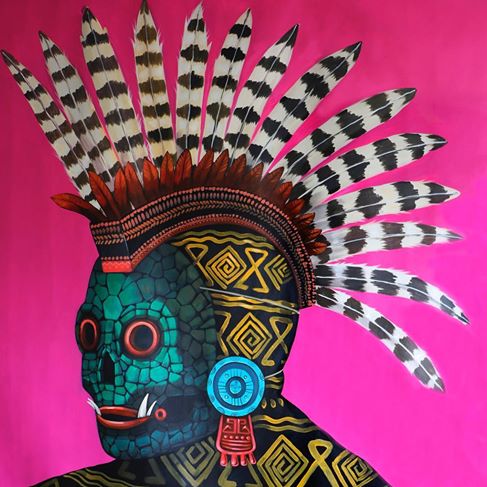 We are an organization based on labor of love and gift economy. Neither our executive director nor any of the steering committee members are offered any money for their time and energy. We use the donated money to buy things needed to run our meetings such as a microphone and/or art supplies, signs, banners and pamphlets for anti-fracking "Meditate the frack out of Boulder" demonstrations. All of our donation amounts and expenses are available to anyone upon request and are regularly shared with our email list members (~200).
We do not offer any fixed remuneration to any speaker (short events or all-day trainings). We also do not offer any financial support to speakers who are employed full-time at professional salaries, live in Boulder and are only speakers for our short (2-4 hour) gatherings. We have, in the past, at the request of speakers who are near full-time activists, offer long trainings or don't live in Boulder offered a part or all of the donations collected at that event to support their ongoing service and advocacy. We have also allowed people to bring their books/magazines for sale to our events when they are one of the invited speakers; the proceeds of book sales go directly to the author. Please let us know if you still have any questions about our finances.
Thank you for considering presenting your fiercely compassionate work to our group!