We need and welcome diverse perspectives at all our gatherings. We invite those who identify as LGBTQ and black, indigenous and other people of color (BIPOC) to all our events. Please call 303-325-5388 or email us at kritee at boundlessinmotion dot org for address and directions. For our periodic half- or All-day sits (Zazenkai), please check schedule here.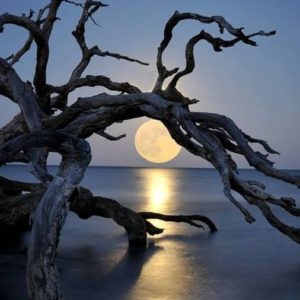 Weekly Wednesday evenings: 7 to 8:35 PM
6:50 – 7:00  Assemble
7:00 – 7:05  Chanting (Heart Sutra)
7:05 – 7:30  Seated meditation
7:30 – 7:35  Stretch break or walking meditation
7:35 – 8:00  Seated meditation
8:00 – 8:05  Stretch break or walking meditation
8:05 – 8:30  Seated meditation, short talk, metta (loving kindness) or council (varies from week to week)
8:30 – 8:35  Formal Tea
Weekday mornings: 7 to 8 AM
Unless attendees need breaks, this is an hour long sit with no formal components. Please write us and confirm meditation room openings and closings before planning a visit. There will be no morning sitting when Kanko is out of town.
Monthly Zazenkai (Half or all day sitting): 7:30 AM to Noon or 6 PM
For detailed schedule and other instructions for all day sitting, please visit this page.
You can like "Boundless in Motion" on Facebook to stay informed about long meditation sessions over the weekend and other social events.