Open House Daylong Zen (Zazenkai)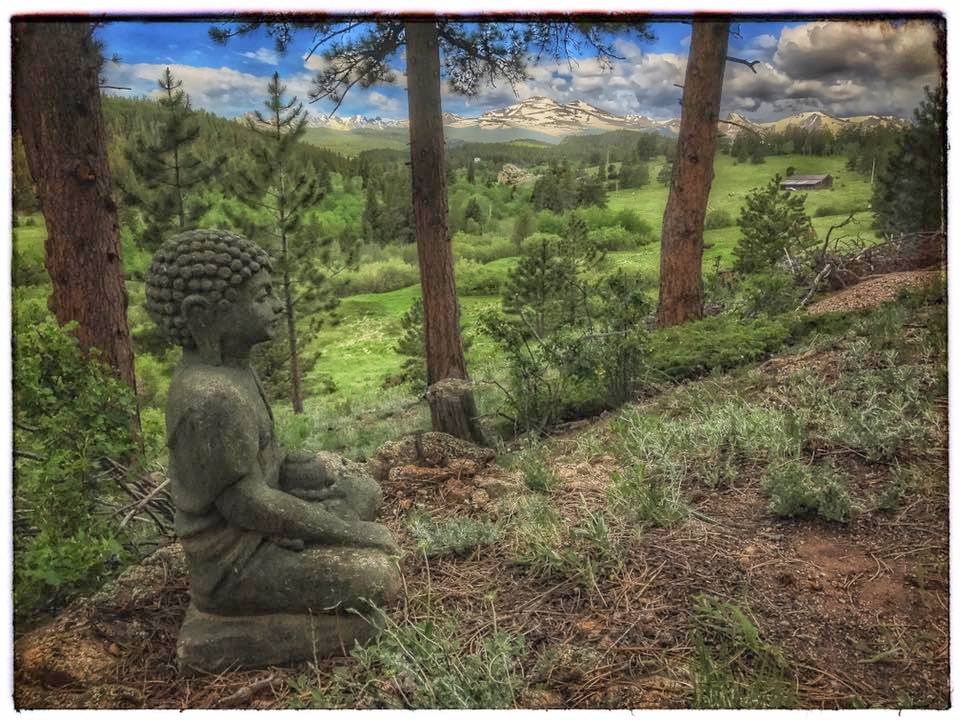 Venue, Date and time
July 22, 2017
8:30 to 6 pm (part-time attendance possible by arrangement)
Rocky Mountain Ecodharma Retreat Center
With
Sensei Kritee (Kanko), Ph.D.
Zen priest and teacher, Climate Scientist and RMERC board member
Explore a few of her (Eco)-Dharma teachings and blogs
Cost
None but donations for the center will be heartily welcome.
Please RSVP
By emailing for instructions on how to prepare for the day
The day will include zazen (seated meditation), kinhin (group walking meditation), deep abdominal chanting, a talk, a rest period, samu (silent work period that contributes towards Ecodharma*) and dokusan (private interview with the teacher).
Schedule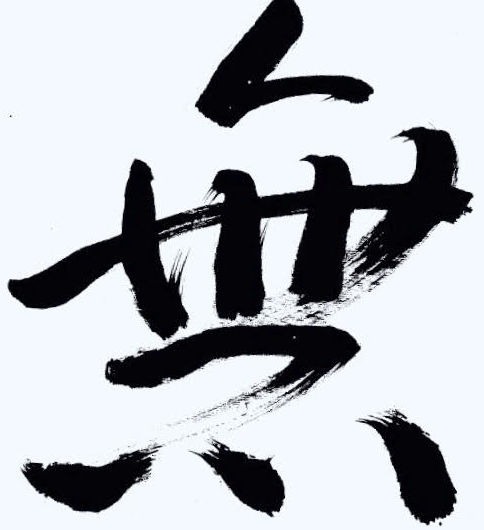 8:30    Arrivals, meditation instructions (see basics about breathing from hara at the bottom of this page)
8:50    Outdoor group walking meditation (Kinhin)
9:10    Outdoor Zazen (two 25 minute periods of meditation with stretch break in between)
10:10   Bathroom break and snacks, as needed
10:30   Indoor Zazen (two 25 minute periods of meditation with stretch break in between)
11:25   Bathroom and stretch-break
11:45   Teisho (Talk on Zen, Ecodharma and vision for RMERC)
12:45   Outdoor walk and packed lunch followed by outdoor silent rest period
1:45     Outdoor walk back to lodge
2:20    Zazen and dokusan
3:20    Formal Tea and bathroom break
3:40    Afternoon sutra recitation
4:15    Zazen and dokusan
5:15    Sharing circle and samu
6:00   Closing Song/Chant and Tea
General instructions
— It takes 45 minutes from Lee Hill road to reach RMERC on weekends.
— There is no phone signal up Lee Hill (Download directions).
— We will observe noble silence except for instructions.
— Park in our parking lot and not on the Overland road.
— Please bring sun protection (hat, sunscreen, water bottle).
— Please plan to bring your own lunch. Bring snacks to share.
— Water in the lodge is from a recently tested well and drinkable.
— Bring your own flat mat (Zabutan) AND a round cushion (Zafu) for indoor meditation.
— Please stay on the trails. The sub-alpine ecosystem of this land is pristine, precious and fragile.
— Please know there are ticks, ants and mosquitoes in some areas. Bring your natural bug repellent along.
— There are no cell signals or gas stations in the foothills. The nearest phone is in Jamestown.
— We have heavy chairs for indoor meditation but you might want to bring portable chair or foldable blanket for outdoor meditation.
— Part time attendance: You can join/leave the group at 8:30, 10:10 or 11:30 AM as well as 1:45 or 3:20 pm but please don't enter the meditation hall during sits. The entire building reverberates when someone walks in.
— Please stay on trails during walking. The flora and fauna is this pristine ecosystem are precious and would thank us for our mindfulness.
— Please do not bring any pets, as they are not permitted at the center due to all of our wildlife.
— Smoking and campfires are expressly prohibited by the county sheriff due to extreme fire danger.
— Please read this waiver before arriving. Everyone will need to sign it when they arrive.