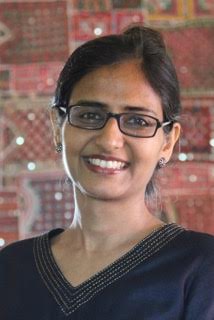 Kritee (dharma name Kanko) is a climate scientist, Zen priest, Educator & founding spiritual teacher of Boundless in Motion. She is an ordained teacher in the Rinzai Zen lineage of Cold Mountain, a co-founder of Rocky Mountain Ecodharma Retreat Center and faculty for many organizations for courses at the intersection of Ecology and spirituality. She has served as a scientist in the Climate Smart Agriculture program at Environmental Defense Fund for over 11 years (See academic CV). Her experience is that identifying and releasing our personal and ecological grief in presence of a loving community is necessary; that helps us unlock our gifts and serve our communities. She finds herself committed to be in relationship with young adults, permaculture communities, LGBTQ, black, indigenous and other people of color. You can access the talks, interviews and articles that were born of her body-mind here. Please email her at kritee at boundlessinmotion dot org.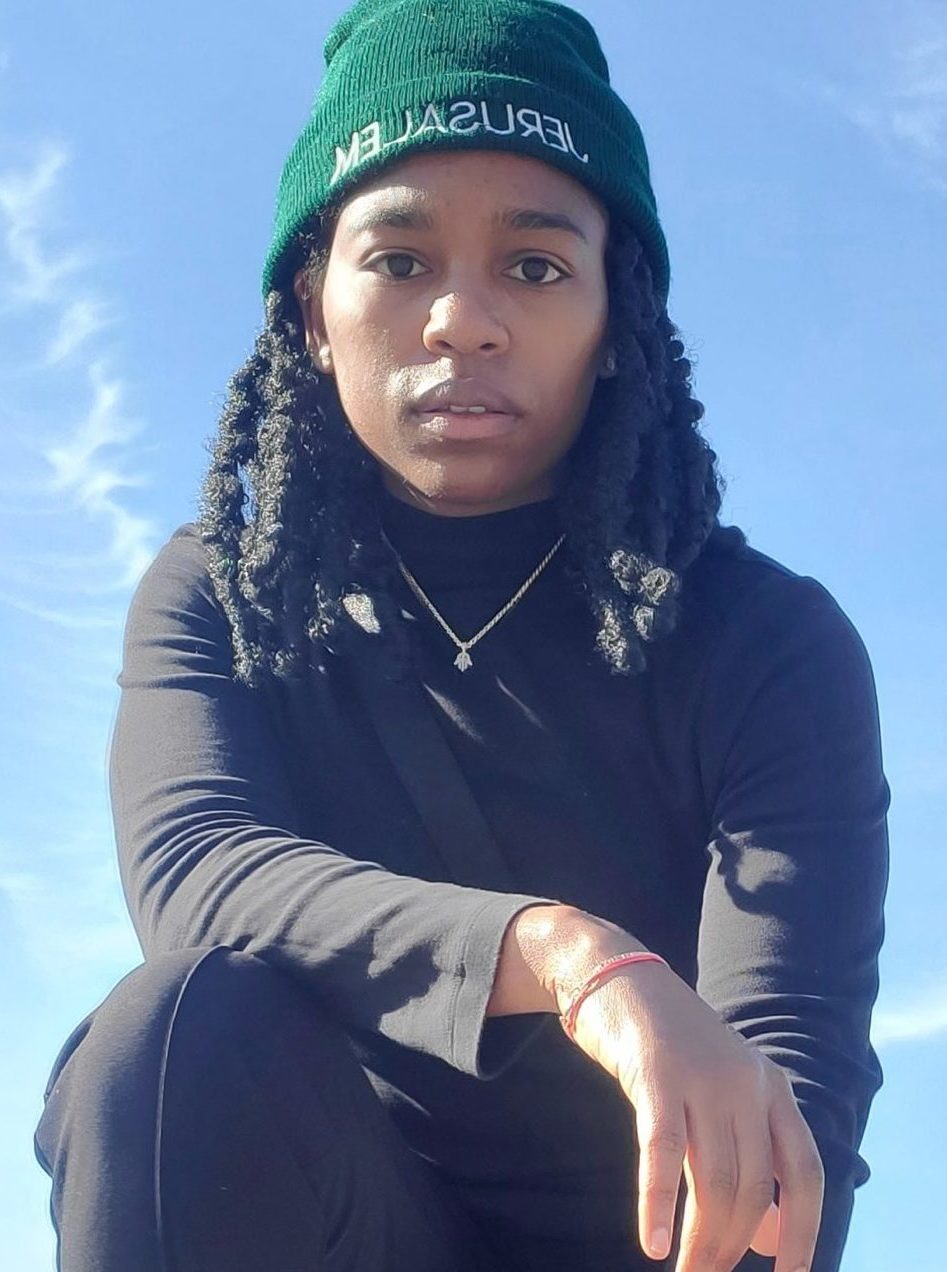 Asia Whitlock is passionate about building and sustaining people of color (POC) communities, decolonizing our minds, reparations by any means necessary, and growing her own foods. After several years in real estate, Asia co-founded Southwest Van Builders where she converts vans into tiny homes as an alternative housing solution. She currently lives in New Mexico. Asia is a two year alumni of People of Color Ecodharma Retreat and in summer 2022 stepped into the retreat manager role for these retreats which are co-hosted at least once a year by Boundless in Motion sangha and the Rocky Mountain Ecodharma Retreat Center. Asia can be reached at pocretreats AT gmail DOT com.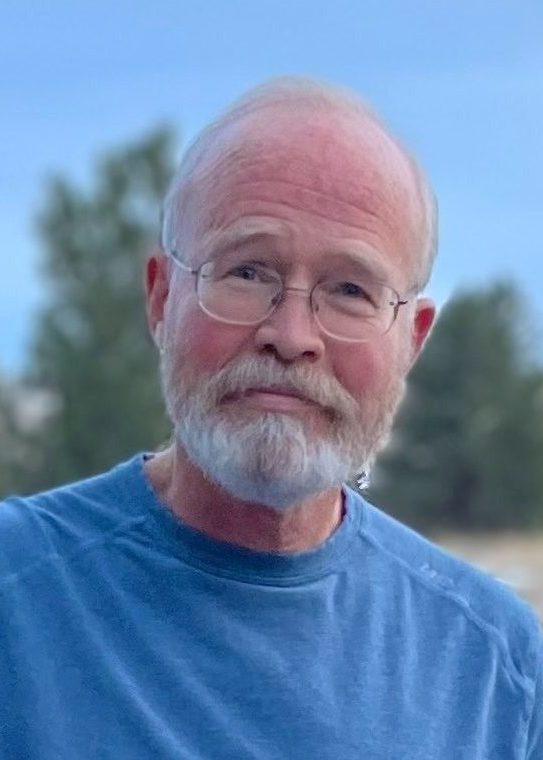 Dale Gaar spent his childhood in Iowa. He moved to Fort Collins, Colorado for college and to work for acute inpatient mental health, alcohol treatment and community corrections programs. Dale was in Ithaca, New York for law school and came back to Colorado for his law practice which focuses on representing individuals dealing with the trauma of physical injuries or civil rights violations involving inability to access governmental services and employment as well as race-based discrimination, gender-based discrimination, and free speech rights. Dale has also served for many years on the board of directors of the Center for People with Disabilities (CPWD) in Boulder, a nonprofit independent living center that provides a broad range of services to support people with disabilities to live independently in the community. He and his wife Rayma raised two sons who are now adults and both practice meditation with Boundless in Motion sangha. Dale is a founding board member and advises us on legal and financial issues.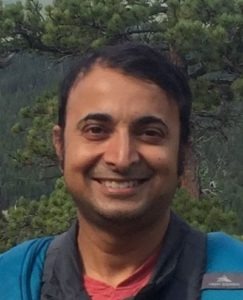 Imtiaz Rangwala is a lay meditation teacher in the lineage of Cold Mountain Zen and has been practicing meditation for about 20 years. He is a co-founder of Boundless in Motion and a founding board member. Professionally, he is a Climate Scientist at the University of Colorado in Boulder where he provides climate science support to people managing our land, water and wildlife (see this page for details). He serves as chef for all our retreats and loves to nurture community through gardening and sharing of songs and stories. He also considers nature to be a very important teacher.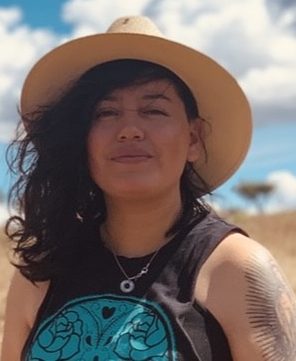 Bianca Acosta is originally from Zacatecas, Mexico and has been living in Colorado for over 17 years. She describes herself as a student, walker and steward of the Earth. She is proud of her indigenous roots and her life's prayer is to be an active co-creator of a more beautiful world by sharing her gifts, being in synergetic relationships with Mother Earth, the diverse communities she is part of and embracing the multi-dimensionality of their being. She is a practitioner of traditional ecological design best known as permaculture, teacher by trade, and currently is in her second year of Capulli, a four year immersive program in curanderismo and ancestral/traditional healing. She leads ceremonies and rituals for our sangha including for people of color retreats.
We seek advice of our friends in the Yet-to-be-named (Fierce Vulnerability) network, Denver Permaculture Guild, Rocky Mountain Ecodharma Retreat Center, Boulder Ecodharma Sangha steering committee and an ever widening circle of collaborators to plan our ongoing retreats and events.
Disclaimer: Boundless in Motion (BIM) is a nonprofit organization with a 501(c)3 status in the United States. BIM doesn't endorse any actions/approach of professional organizations that individuals are employed by or associated with. Similarly, none of the organizations that employ us endorse actions/approach of Boundless in Motion with respect to social justice, ecological crisis and climate breakdown.