Read her articles on marriage, children, suicide, delinquency and self-care
Dr. Swatantra Jain (MA MEd PhD) is a leading Indian psychological counselor, parenting coach, public speaker, author, workshop leader, a proud daughter and mother. For over 35 years, she has served as a psychological counselor for married couples, parents, individuals, drug addicts, college students, orphan kids and elderly. Her clients come to see her for psychological guidance, emotion-regulation and career counseling at her home-office in the state of Haryana from all over India. She also serves as an expert psychologist at Udyan Home (Kurukshetra) & MSR Family Counselling Center (Panipat). Please contact her today to see if she can help you!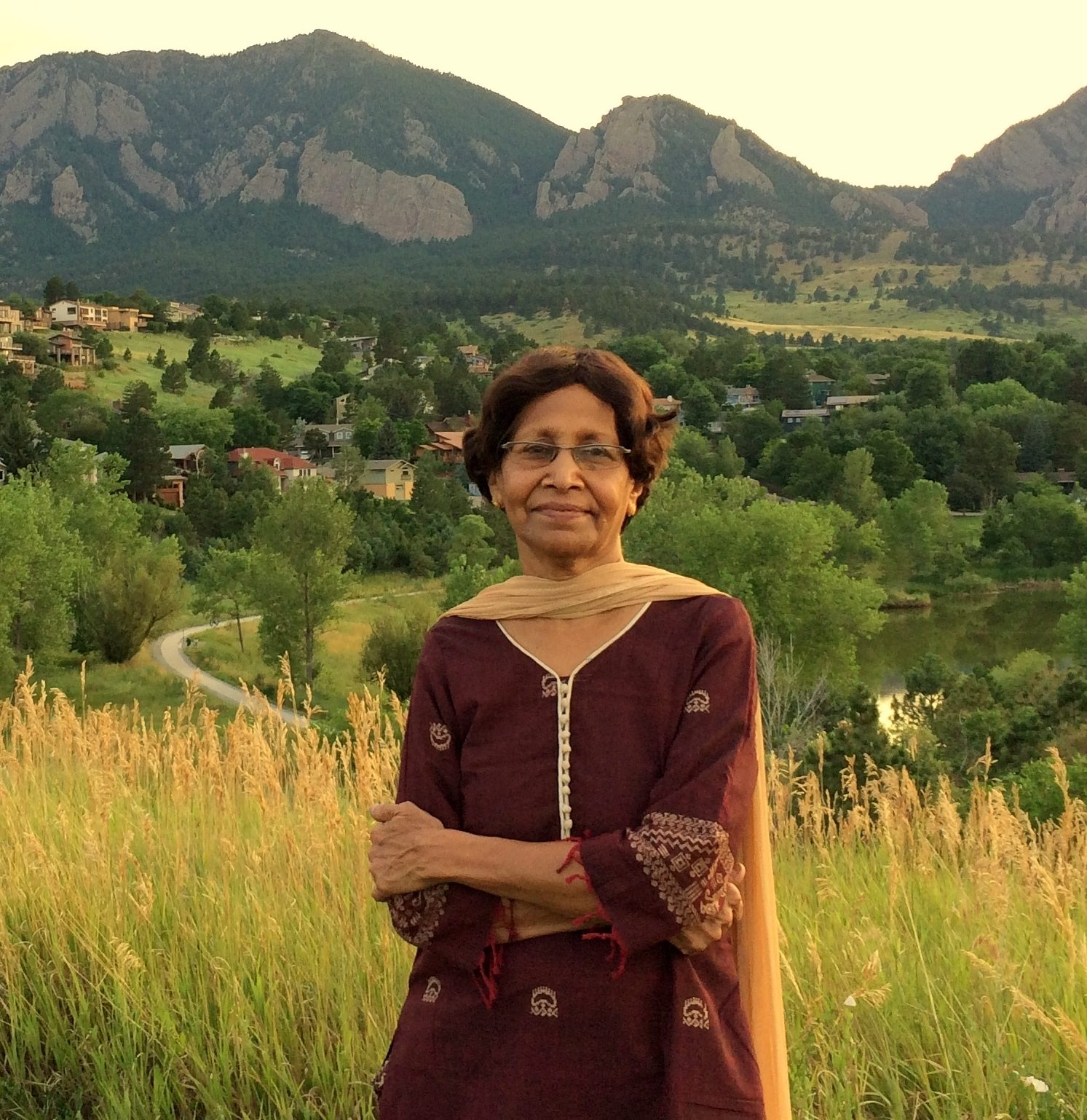 Testimonials
I cannot thank Dr. Jain enough for whatever she has done for me. I am much saner, stronger and confident now and can take the decisions of my life without all the confusions and emotional stress that I felt for over ten years. –VJ, Chandigarh.
All our family members ranging from age 9 to 75 have seen her (as counselor) at one point or the other…..I have witnessed them transitioning from hopelessness to positivity… SA, Panipat
For detailed testimonials, please check this page.
Her background
Swatantra was born in the family of Gandhian freedom fighter, lawyer, and statesman Babu Mool Chand Jain. As a result, she was drawn to a life of service as a child and chose to serve students of all age groups as an educator. She was a gold medalist in Masters of Education (M.Ed.) at Kurukshetra University and received her Ph.D. in Psychology from Punjab University (Chandigarh). Her daughter Kritee is a environmental scientist, social justice activist and a Zen priest. 
She has over 50 years of combined formal teaching, research and administrative experience in multiple schools, colleges and universities. She retired as a professor from the Psychology Department at Kurukshetra University (Haryana) in 2004 and thereafter has led many different educational institutes as director or principal for over a decade. 
She is the author of four books "Roots of Sweet Relationships: A Psychological Perspective" (link) (Notion Press, 2022), "Human Anxiety: Mechanism and Impact" (Nirmal Publications, 1995), "Mein kaun hoon shabdon se khelne vali: A compilation of poems written by my daughter" (Notion Press, 2022) and "Rajniti ke Sant: Swatantrata Senani Babu Mool Chand Jain (link)" (Arsee Publishers, 2017),  The last one is a biography of her father. She has written a number of short articles on her father's exemplary life which are available here.
Her research projects included relationship problems in adolescents, impact of parental behavior on children (especially girls) and effect of meditation on our minds. Her technical research papers and psychological tests developed by her have been published in many leading journals in the country and she presented her work at over 100 national and international venues.
Articles on human psychology
A few selected articles for lay audience are provided here. While many are in English, most of these are in Hindi. For her peer-reviewed journal articles, please contact her.
Locations:
Gurugram Location: 718 Urban Estate, Sector 4, Gurugram (Haryana), India 122001
Panipat Location: 19 Old Housing Board, Near Salar Ganj Gate, Panipat (Haryana), India 132103
Contact her to schedule an appointment!
You can Whatsapp at (+91) 92545 88689, email at jainswatantra AT gmail DOT com or leave a message for her in the form below! You can also follow her on Facebook to see her latest articles and other musings.